All Donations over $2 are tax-deductible.
Any contribution is appreciated and helps Wavlink fund its valuable work.
All Donations are made to 'Wavlink Inc.' (ABN: 46 880 814 368) and can be made either by via EFT/bank transfer or your Credit Card.
You can read our Refund Policy here.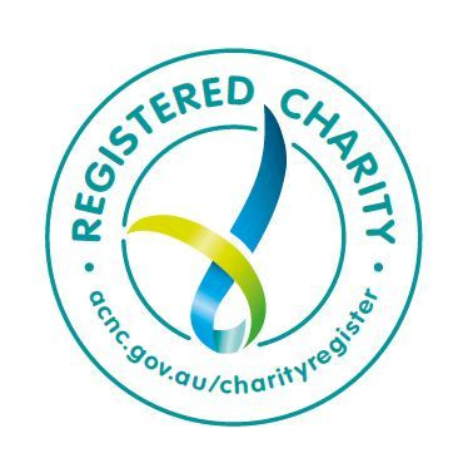 Via EFT/bank transfer
via EFT/bank transfer to:
BSB 633-000 a/c 148179518
Please indicate your Name/Organisation when the funds are deposited or email accounts@wavlink.org.au with your personal/business details and a Tax Deductible Gift receipt will be forwarded to you.
Thank you!
The Wavlink Team
Via Credit Card
Please enter how much you would like to donate in the form below. Your payment will be processed using our secure eWay payment gateway.
Processing...
Your payment was successful, thank you. Your transaction id is